Process Improvement & Design Consulting
It's a delicate balance to handle day-to-day operations while pushing forward to optimize processes. Our seasoned professionals work collaboratively with your teams to design and implement the right solutions for your unique challenges and needs. We provide leadership with actionable feedback and reports to help you improve processes and focus additional resources.
Our mission is to become a true partner and extension of your operations team, helping to transform the way your organization does business – more effectively, more efficiently, and fully sustainable.
Our team of seasoned revenue cycle experts are skilled in a wide range of initiatives – anything from small projects like updating policies and procedures to large undertakings like enterprise-wide software migration, implementation and optimization. We can offer an hourly or project-based pricing structure to best suit the needs of your organization.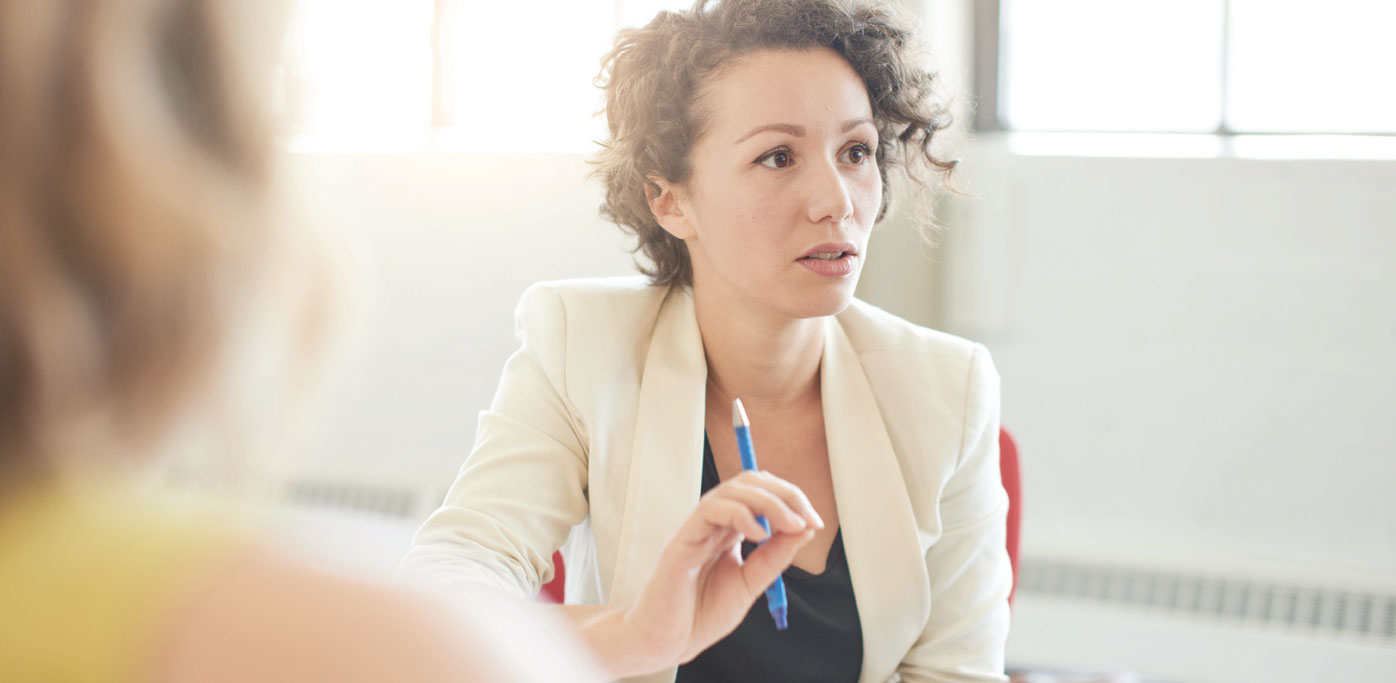 Interim Leadership
Our revenue cycle leaders bring the expertise necessary to drive essential business functions so your organization can operate optimally while looking for a permanent candidate. We have particularly deep capabilities in Children's Hospitals, Academic Medical Centers, Health Systems and Physician Enterprises.
Our interim leaders include Vice Presidents, Directors and Managers in the following areas: Revenue Cycle, Business Office, Patient Access, HIM, Utilization Management/Case Management, Ambulatory Operations, Practice Management and more!