Experts in Health Plan Coverage and Hospital/Physician Operations.
Complex and Outsourced Financial Clearance
Healthcare Consulting & Process Improvement
Denial Trending, Recovery and Prevention
Payor Audit Defense
Utilization Review & Management
Interim Management
Zero Balance Account Review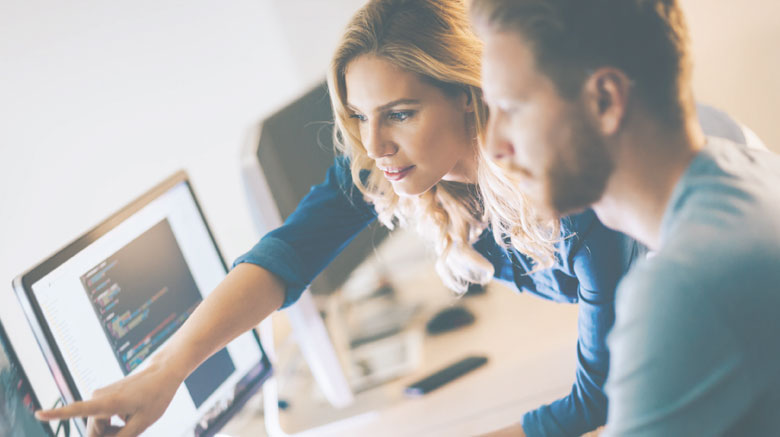 Key Service Lines
We are focused on revenue cycle excellence. Our services lines focus on
ensuring you're paid timely and accurately by all third party payors.
Healthcare Consulting
& Process Improvement
Utilization Review
& Management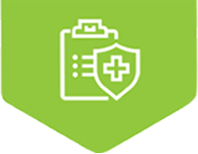 Financial Clearance
We work with payors to ensure that entire plan of care is authorized and confirmed as a covered benefit. Our proven innovative approach:
Increases overall reimbursement
Improves patient satisfaction
Boosts patient volumes
Reduces operational disruptions
Eliminates administrative burden
Provides clarity for patients and families
Healthcare Consulting & Process Improvement
Our seasoned professionals and highly skilled associates work collaboratively with your teams to design and implement the right solutions for your unique challenges and needs. We utilize our Lean Six Sigma certifications and experience to ensure we find and remediate the root cause of the problem.
Revenue cycle assessments to identify inefficiencies, gaps, and risks
Policies, procedures and process flow diagrams
Updated workflows for new regulations or compliance
IT implementation support and project management
Staffing analysis and organizational realignment
Quality assurance reporting and training development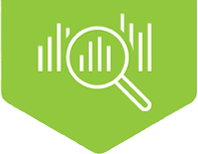 Utilization Review & Management
Our seasoned professionals work collaboratively with your teams to design and implement the right solutions for your unique challenges and needs.
Staff Augmentation – Our experienced nurses provide initial and concurrent reviews in all care settings. They are proficient in evidence-based criteria platforms and up-to-date on the latest Medicare and Medicaid regulations.
Outsourced Concurrent Reviews – Our teams can fully manage your utilization review department to ensure optimal staffing ratios, operational policies, timely appeals, and regulatory compliance.
Specific Populations – Given responsibility for a specified population, our teams will conduct initial and concurrent reviews, appeal denials, and maintain regulatory compliance.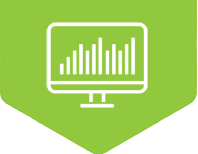 Audit & Recovery
Our technology-first approach identifies underpayments in zero-balance account populations that other solutions miss:
Increased Recoveries
Reduced Cost to Collect
Timely Resolution
Flexible Deployment
Key Differentiators are:
Next-Generation Technology
Proprietary Billing & Coding Audits
Automated Approach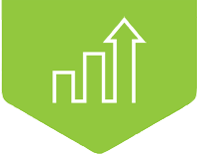 Denials Management
Maximize recoveries and minimize revenue loss.
Customized solution to enhance your denials program
Comprehensive denial trending to discover prevention strategies
Flexible offerings implemented alone or in combination
Lightweight implementation can deliver recoveries in less than 30 days
Virtual extension of your business office
Seamless integration with existing processes
End-to-end services with underpayments managed through to recovery
Contingency-based fee structures present no risk to you

We are a small, boutique firm having both the bandwidth to give you the attention you deserve and the passion to provide only the highest level of customer service and outcomes.

Our audit and recovery software is unlike any other software available today; coupled with our physician revenue cycle expertise, our solution is unsurpassed in the industry.

We have unique expertise in both physician and hospital revenue cycles, with experience in registration, coding, billing, auditing, payer claims processing, managed care contracting, utilization management, revenue integrity, denials, payment posting, and follow-up.

Finally, our professionals have served in leadership roles at various healthcare systems and have an in-depth understanding that comes from being on the "front lines," where you are now.